Kirby's Professional Training, Inc.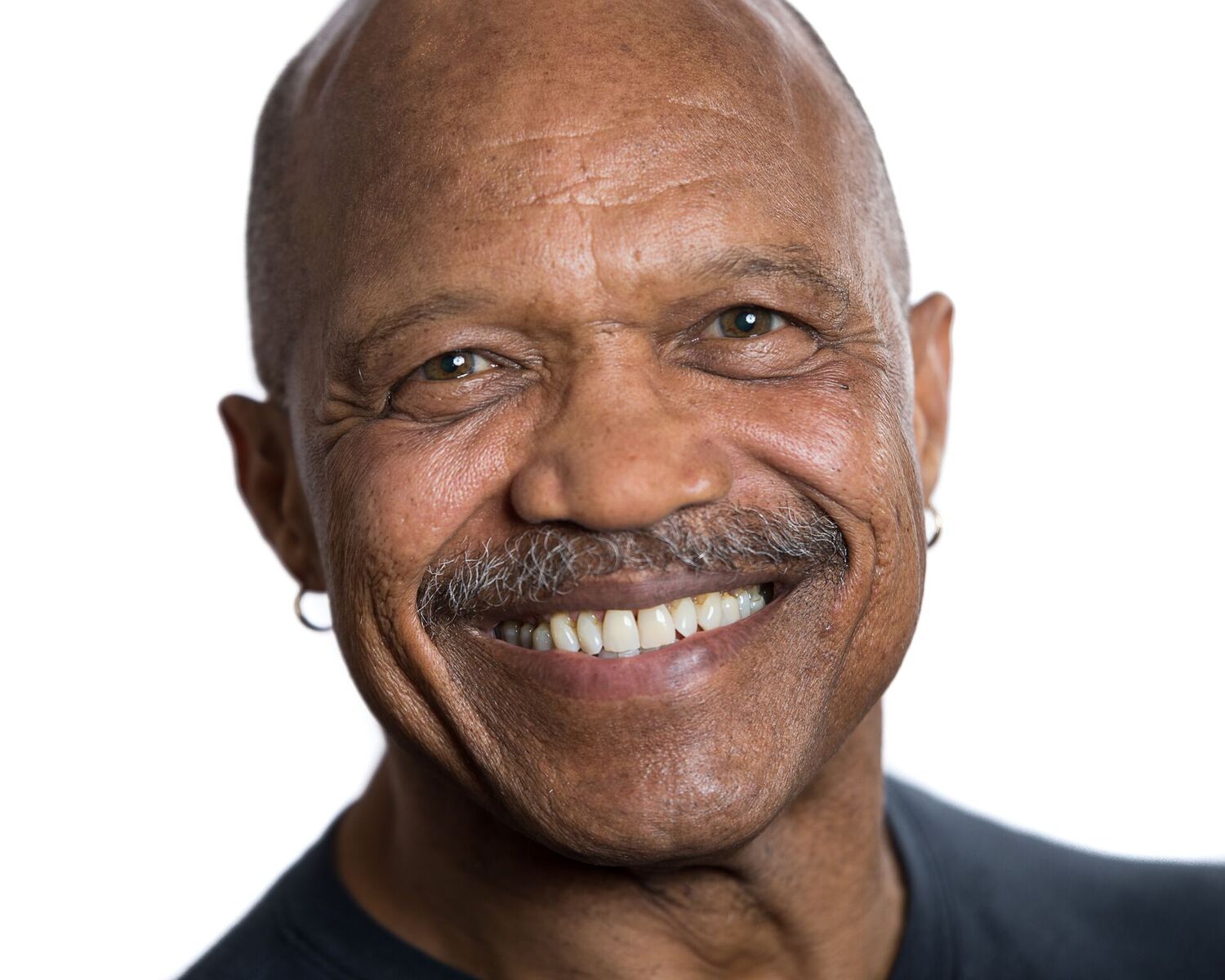 Kirby Sams, CSCS
Be Strong, Be Healthy, Be Happy
Mission: I want to change the lives of people over 50 to move strong.
I can Coach you in developing strong movement patterns.
Individual and Semi-Private training sessions available.
Get Results!!!
Start NOW by calling 512-452-6533 or email: kirby@kirbysams.com
My Core Values:
Be Strong

Be Active, Have Movement, Get Results!

Inspire Others, Be Inspired by Others

Be Loyal

Continually Learn

Be Professional, Have Integrity

Be Caring, Actively Listen, and Give My Best

Focus on the 'Fun Factor'



Professional Background:
Tools:
Original Strength
Goal Setting
Program Design
Bodyweight, Barbell/Dumbbell, TRX, Kettlebell
Links:
Testimonials:
"I play tennis on average three times per week and have three grandchildren who keep me busy. Prior to weight training, I would get shoulder cricks because I was so right side dominant. Since I have been doing a full body training with Kirby, I no longer have the muscle spasms. I am convinced that my body is in better shape in my 60's than it was in my 30's. My body now feels as young as my mind thinks it is."
- Carol W.
"I have lived in Austin since the early 1970s, practiced law here most of that time, and raised my children here. By 2006, I was out of shape, had a chronic bad back, and exercised only every few months. When I began working out with Kirby, it was the first time I had ever used the services of a personal trainer. I enjoyed my workouts, lost weight, improved my strength, changed my diet, and generally found myself in better shape. I'm glad to be a member of Kirby's training community, and I recommend that others do the same."
- Paul K.
"I started lifting weights over 15 years ago in Houston. When I moved to Austin, I looked for a trainer and met Kirby Sams. What initially attracted me to Kirby as a trainer was his clients--they were all people about my age, not young athletes, but people interested in staying fit and strong. I decided that if he could work with them, he certainly could help me. After 10 years of working out weekly with Kirby, I can say that I'm stronger than I've ever been, confident in my fitness, and happy to be working out. Getting started is the hardest, but Kirby makes it fun and challenging--he's always creating new routines that keep me working hard and I'm never bored. I can't recommend him too highly for the novice or experienced. And the best thing is, I've never been hurt at the gym--sore muscles, but no injuries!!"
- Pam H.
"Training with Kirby for the last ten years is the smartest investment I've ever made. Despite significant lower back problems, I'm healthy, strong, flexible, and not afraid of getting hurt. He keeps me upright, sane, and off the operating table."
-Bill J.
"Thank you for working with me in saving my core balance, my 'powerfulness', and sometimes it seems like my sanity! If I had not been training with you for those months before my accident, the recovery afterward would have taken much longer and getting to the place of really feeling like myself again would have been a far more difficult process. In the seven years since that happened you have continued to challenge me, hold me back when I would have pushed too hard, and worked with my body--in whatever state we found it for those early morning work-outs. My decade of the 50's has been made more productive, healthier, and certainly more enjoyable because of your skills and abilities."
- Melynda C.
"As a result of training with Kirby twice a week over the past several years, I am stronger, fitter, leaner, and happier. I want to keep training with Kirby for the rest of my life."
- Jules V.
Call 512-452-6533 or email: kirby@kirbysams.com
"Let's get after it!"